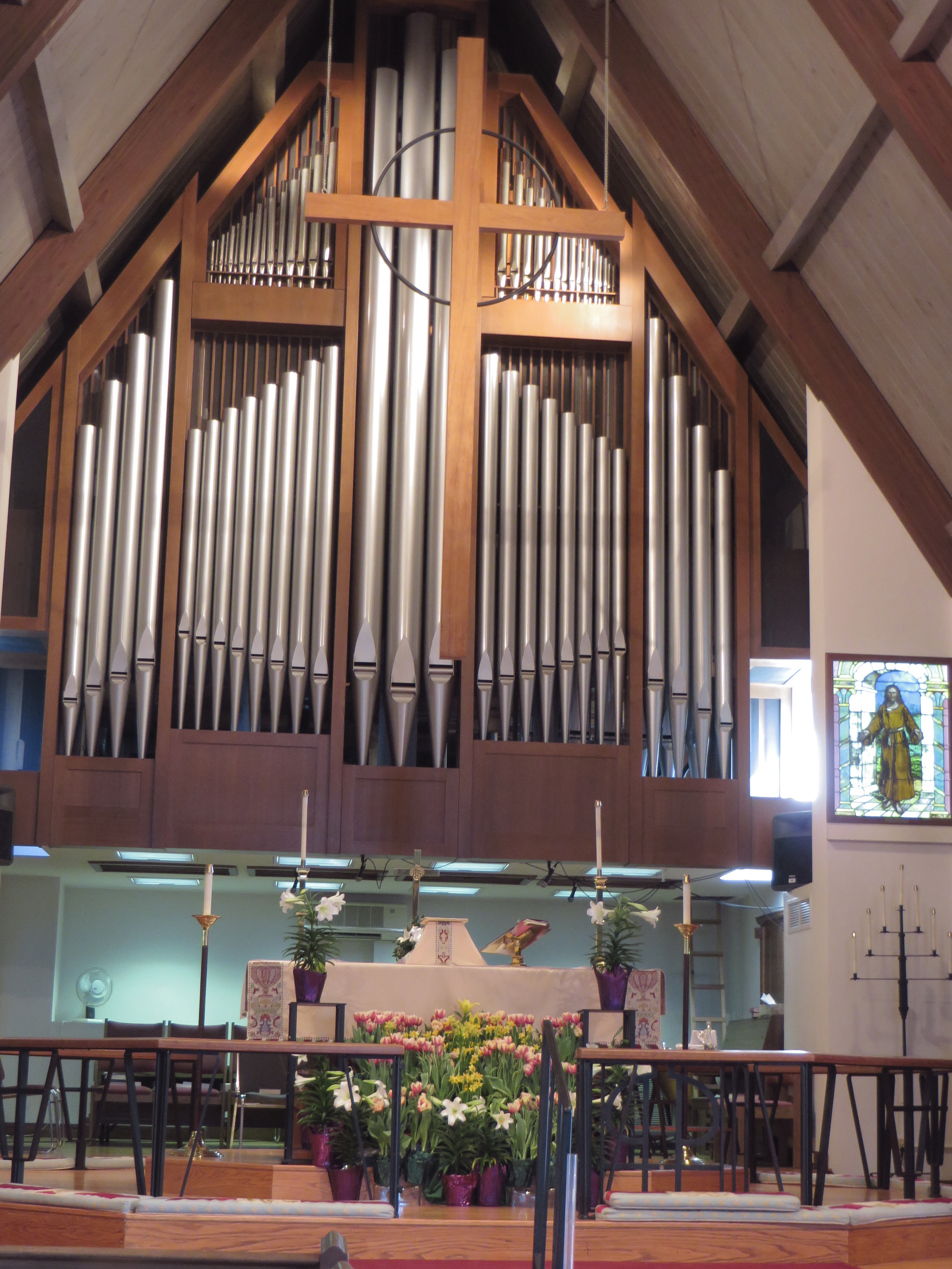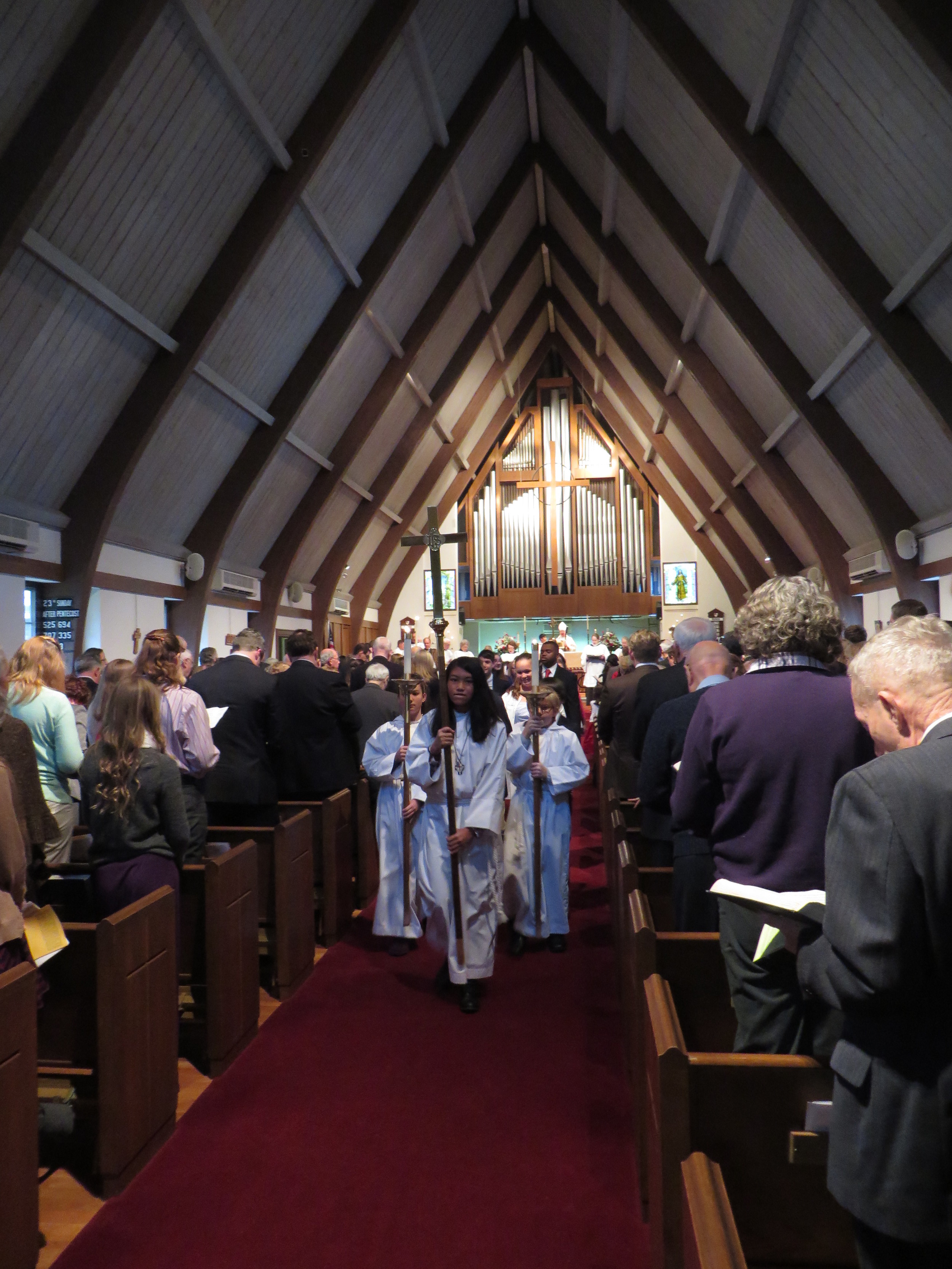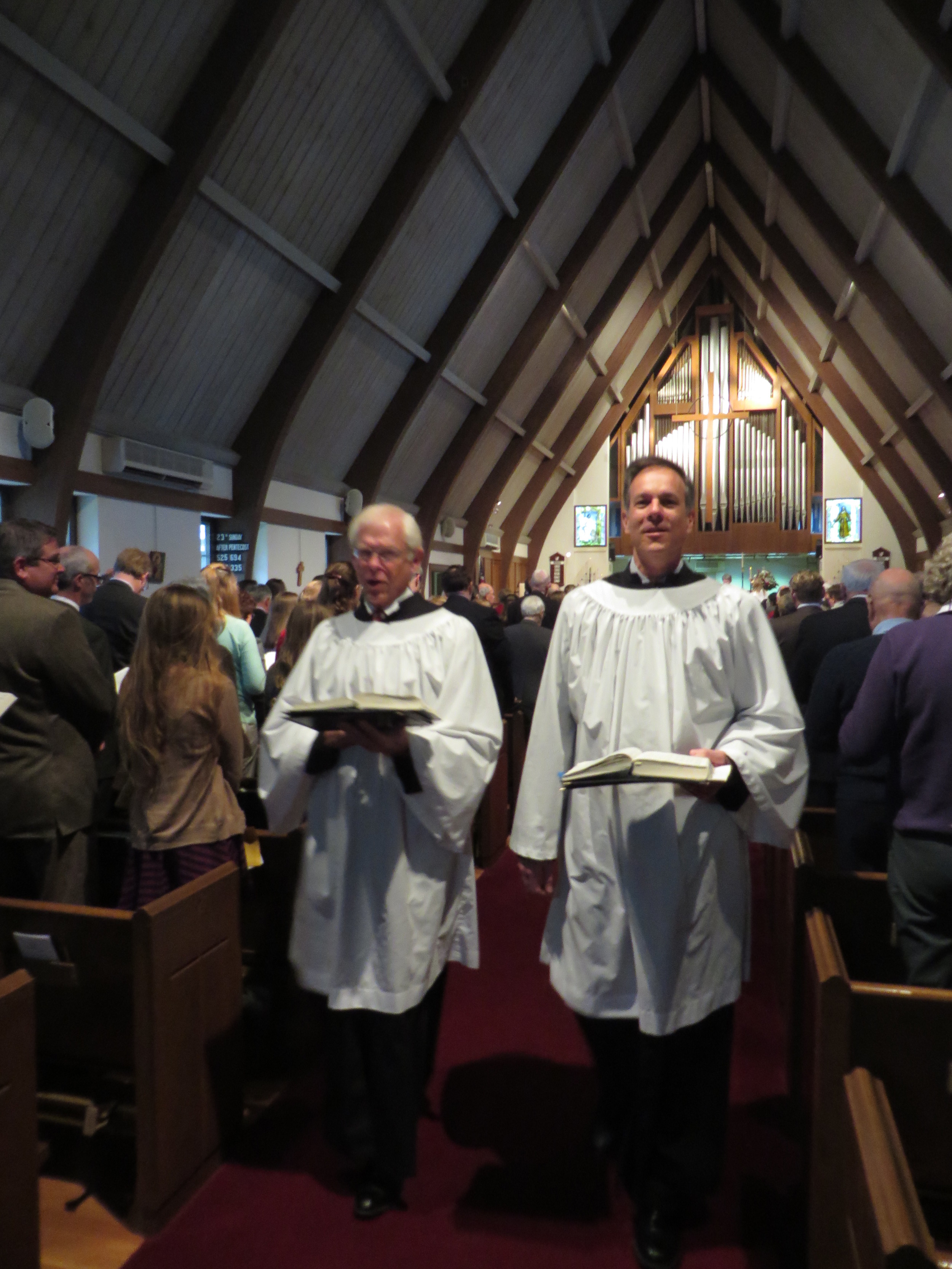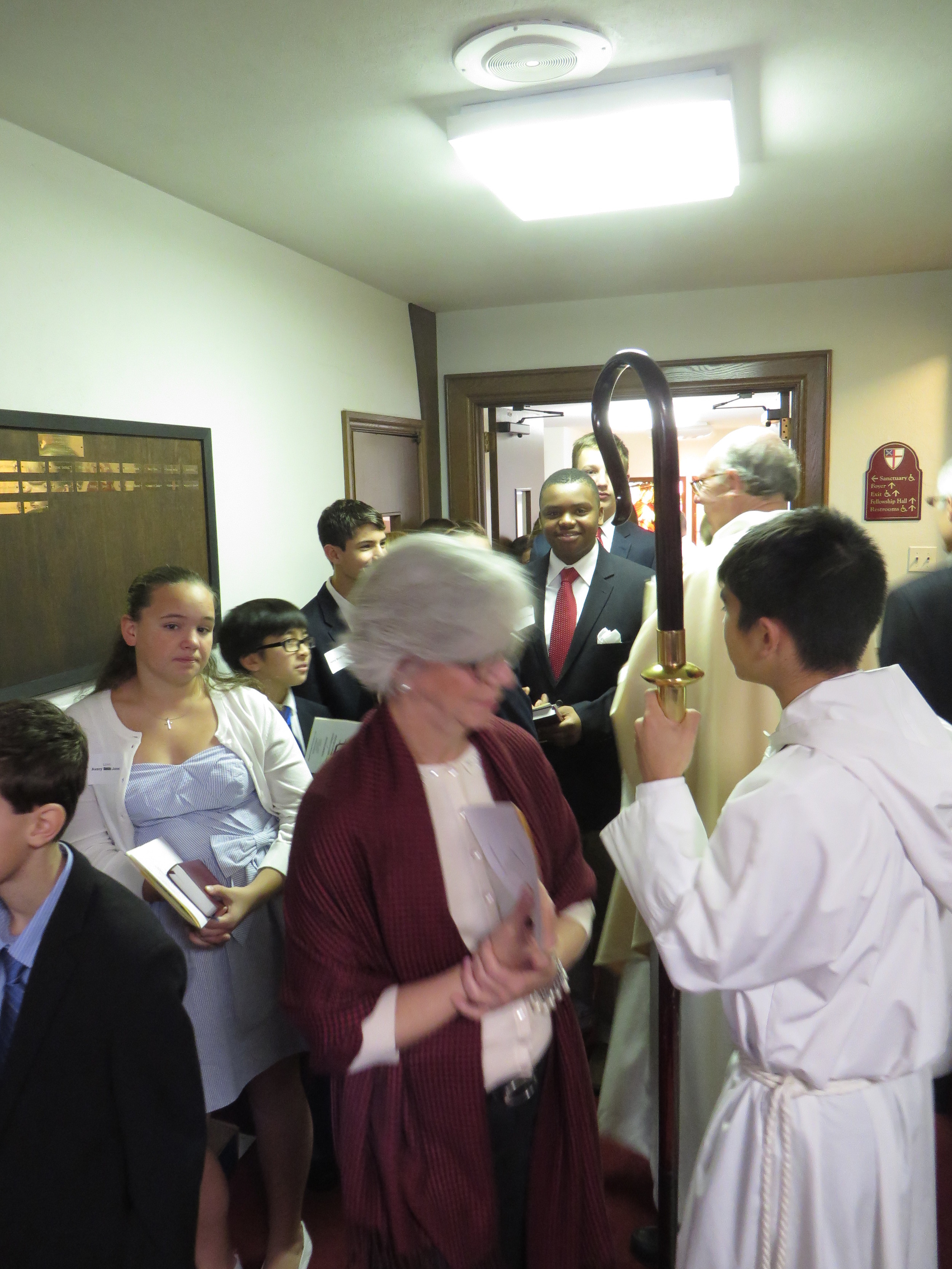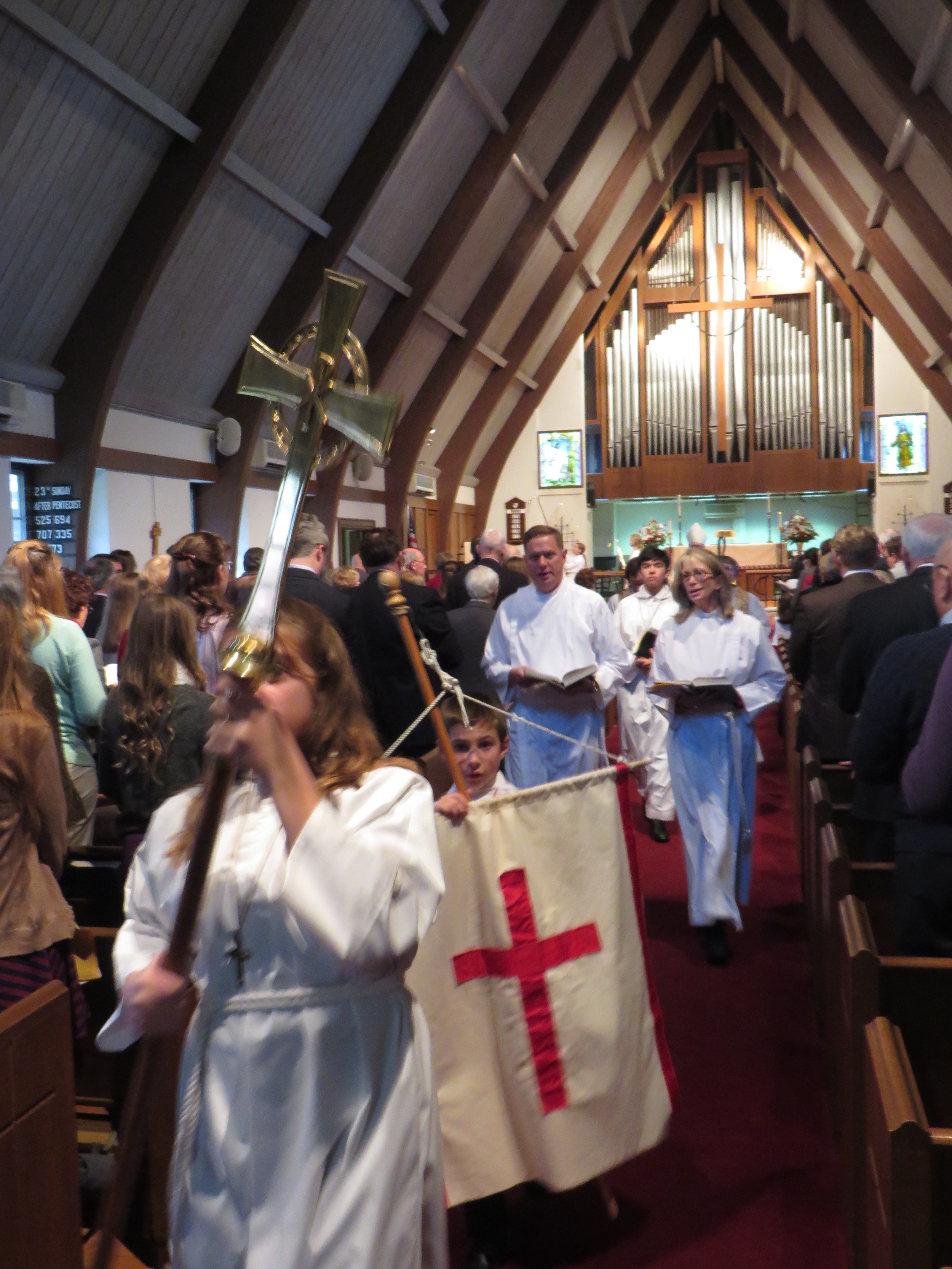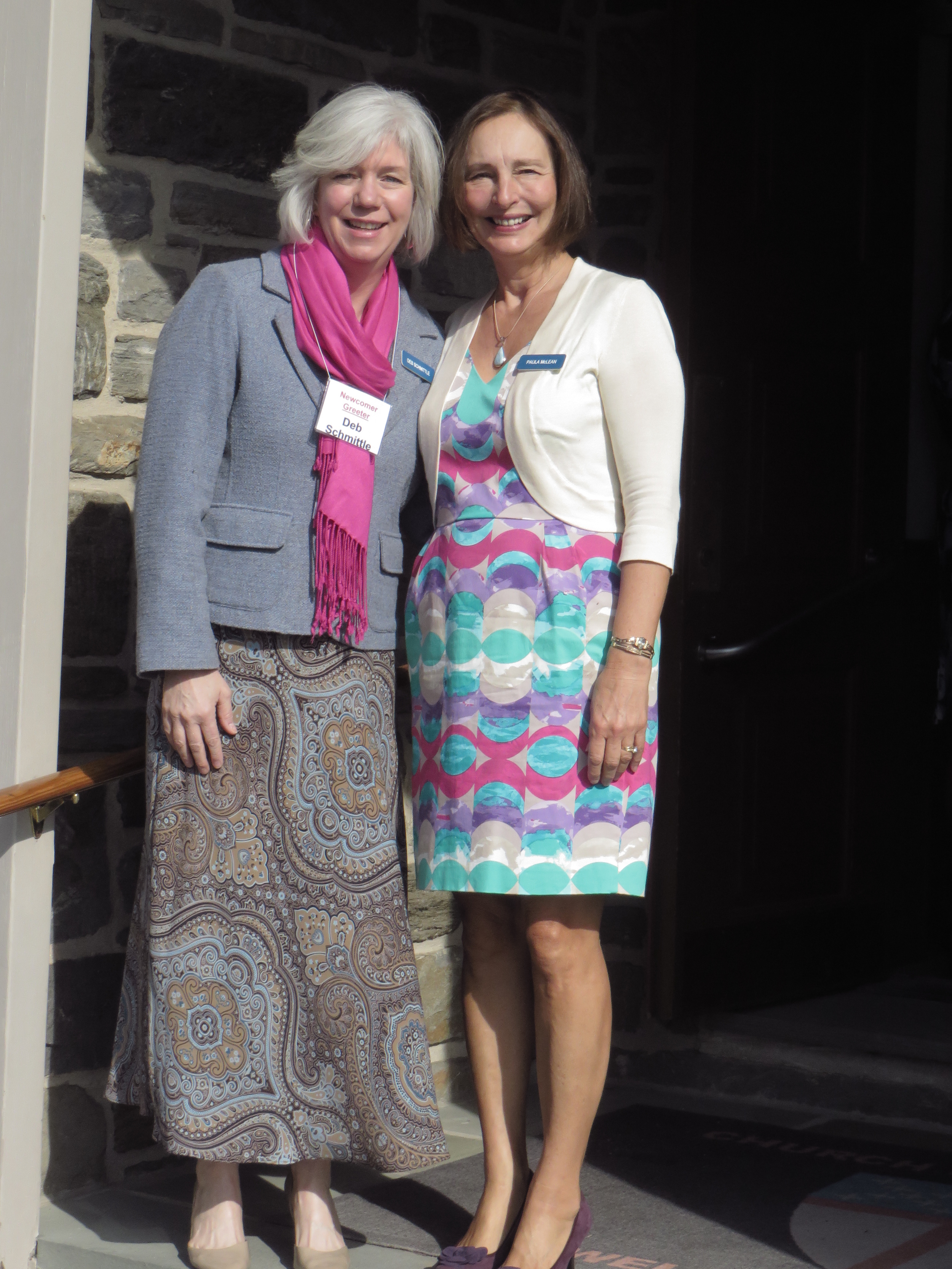 I got to Church early a couple of weeks ago and I got the rare opportunity to see all the preparations that go into a single Service.
It was astounding!
It started with members of our Alter Guild preparing all the linens, plates, and chalices, putting oil in the candles, and making sure the hymn numbers are all up- in 4 separate locations. There was a distinct ritual to their work, as I guess there must be given these are mostly blessed and sacred objects.
Next, I noticed the Ushers making their preparations. It's more than just greeting us all with a smile and a bulletin. They make sure there was enough visitor cards and sharpened pencils in the pews. During the Service, I realized later as I tried to pay attention to their work, that they also took the count of people for the Eucharist to be correctly portioned. They made sure individuals who needed Eucharist are recognized so they may participate in our communion. They also dealt with the collection and putting it in a safe place.
I would be remiss if I didn't mention the children to help us in our Service. Our Acolytes, and the adults who support them, come early so they can light our candles, prepare the banners, get the Gospel, and the Crucifix before the Service.
The Acolytes then join the Choir at the back of the Church. They have all practiced both during the week and just before the Service so they sound wonderful for our Mass.
Then, and only then, do our Priests come out, music director and his assistant take their seat, our Children's Chapel instructor makes final preparations and our Service can begin.
When our Service is all done, all of these same people carefully put everything away, so it's ready for next week's Service.
How appropriate that a body dedicated to the works of Christ occurs almost entirely by the grace of volunteers giving of their time, energy, and love of our Church! True, we have Clergy and we need them to lead us in our worship. But, without the volunteers who work behind the scenes Sunday after Sunday, we would not have a Service.
Thank you to all of the volunteers who work tirelessly every Sunday to make our Services possible. We are able to gather as a community and worship Christ in a sacred way because of you! We are truly blessed to have each and every one of you!
Yours in Christ,
Karen Rodgers
Vestry Member and Co-Chair of Communications.