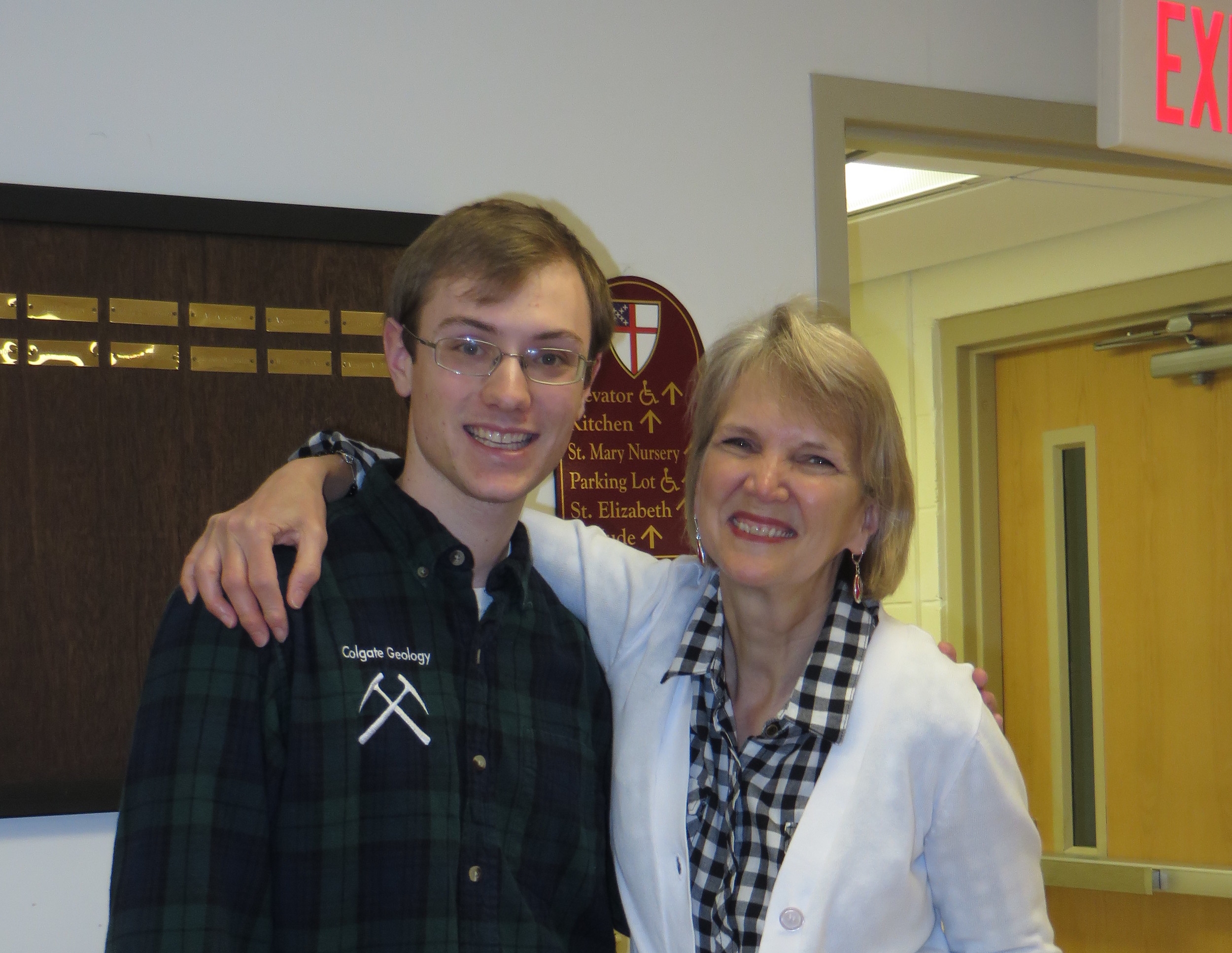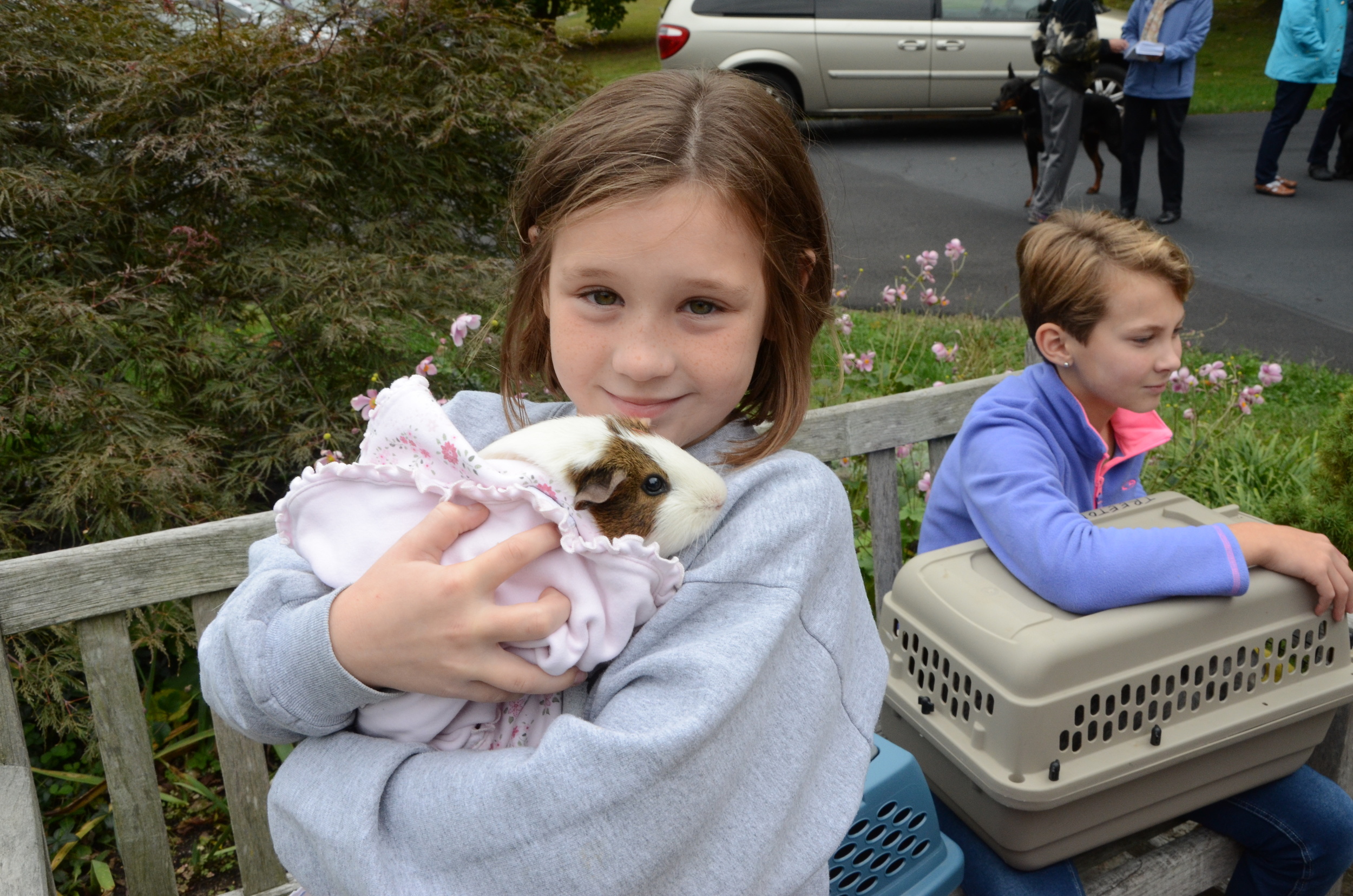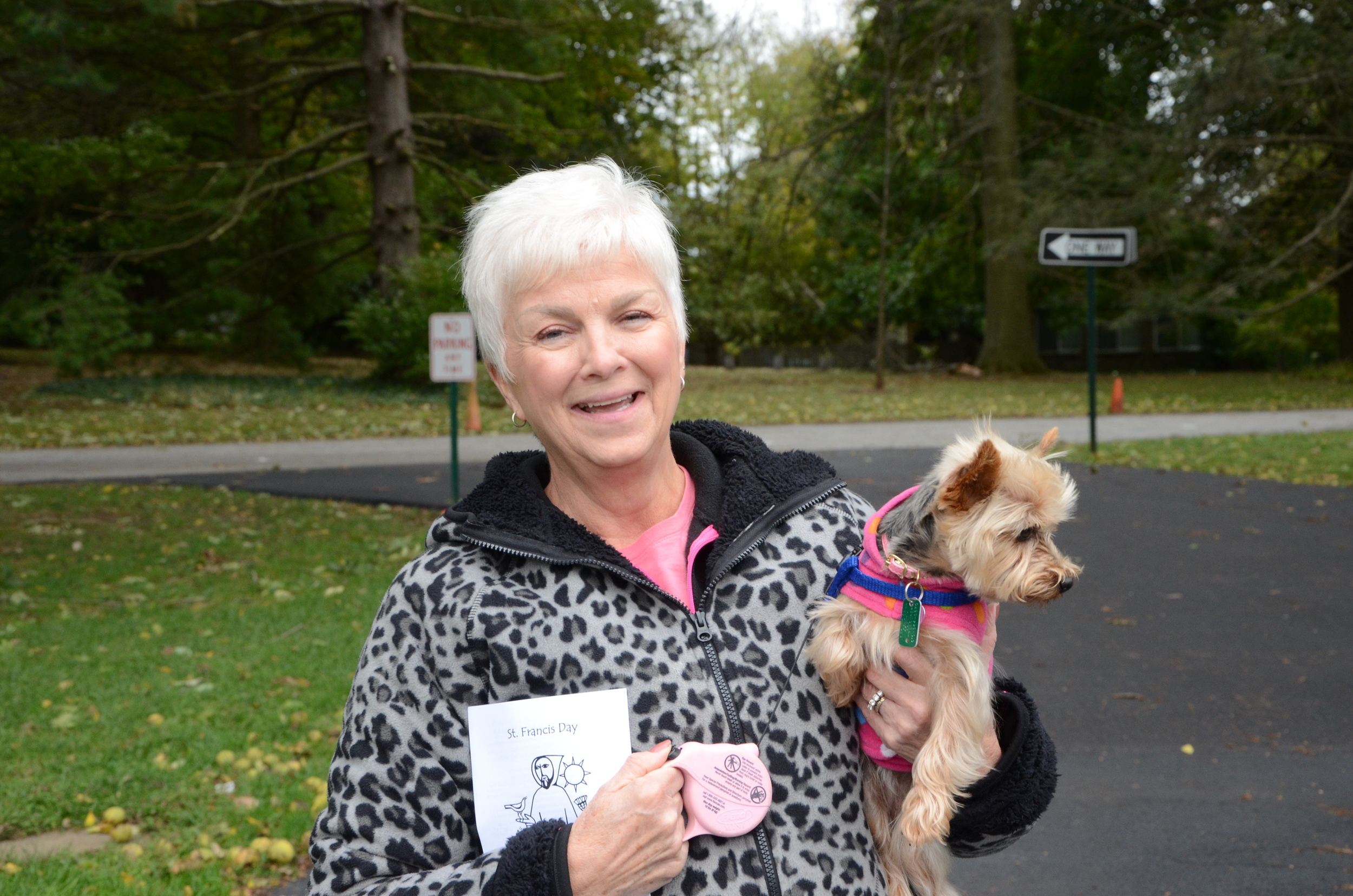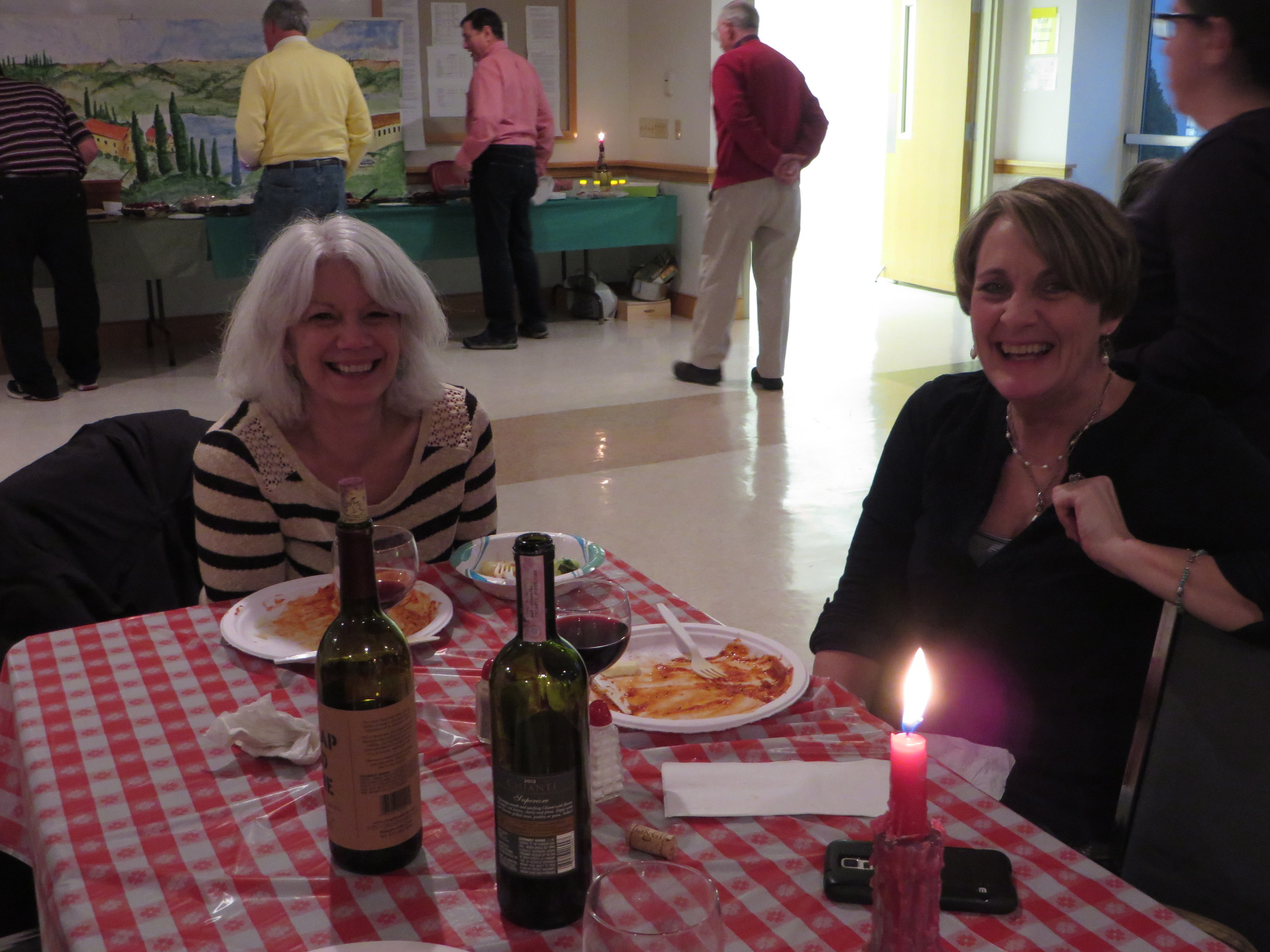 "Do not neglect to show hospitality to strangers, for by doing that, some have entertained angels without knowing it." Hebrews 13:2
WELCOME!
I always feel so good when someone says, "Welcome!" And it is even better when I FEEL welcome. Hospitality is a cross-cultural practice and it has to do with building bridges between people, instead of fences or walls. It calls us to put aside our fear of the stranger and instead use our spiritual gifts of hospitality to welcome the stranger.
The mission of our church, Episcopal Church of the Advent, is, "To be a congregation that makes Christ's presence visible in the world as a symbol of God's redemptive love for all of humanity." We developed a statement of values that direct our lives as a parish community and the second value in that list reads, "We value a church family that is welcoming and provides a sense of community."
The other day I was talking with a parishioner that has been here ten years. She said to me, "I love it here at Advent, but in the ten years I have been here, I have not made any friends that I would ask to go with me to a doctor's appointment." That revelation startled me. I began to wonder if I am doing my part to reach out to others to make them feel welcome here.
The mission of our Greeter Ministry is to embrace all who enter our doors, and make them feel welcome and accepted. We do a good job at the door of the church. But it doesn't stop there. You certainly wouldn't invite friends to dinner, welcome them at your door, and then leave them to fend for themselves. We must all work to help newcomers find a place within our church to share their story and use the gifts of ministry that they have to offer. This connection of new members is a vital part of church growth and development. It is how we abide in Christ. It is how we encourage the branches to bear the most fruit. As Jesus said, "I am the vine and you are the branches. Those who abide in me and I in them bear much fruit, because apart from me you can do nothing." John 15:5
-Chris Kydd