Partners in Mission
(Formerly called Outreach)
Pass Along the Gift
Inherent in our mission to 'make Christ visible in our world' is the requirement of discovering where there are needs in our community and meeting the challenges those needs create. We look for opportunities to offer positive impact and sustainable transformation in the community of Kennett Square and the wider world, too. We seek to better not only the lives of those we want to help...but our own lives, as well.
PIM Ministry Leadership
Reverend Nancy

Elizabeth Curtis-Swain
For further information, contact the Outreach Ministry via adventkennett@gmail.com
Partnerships in Mission- What does that mean?
At Church of the Advent, we support a wide variety of community organizations and groups. Our goal is to help as many people in our community as possible through forming partnerships where we can work together to provide for those in need. Sometimes we offer space within our parish. Sometimes we offer funds. And sometimes, we offer volunteers. Whatever it is, we are glad we can work together to make a difference.
Here are some of the many groups we support: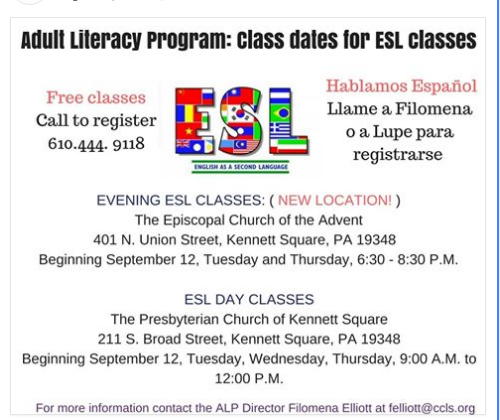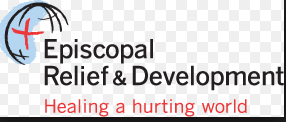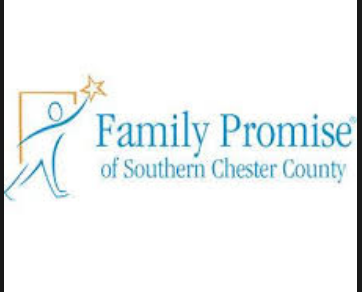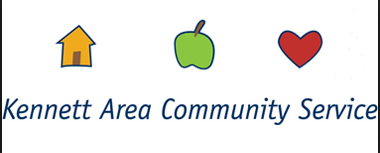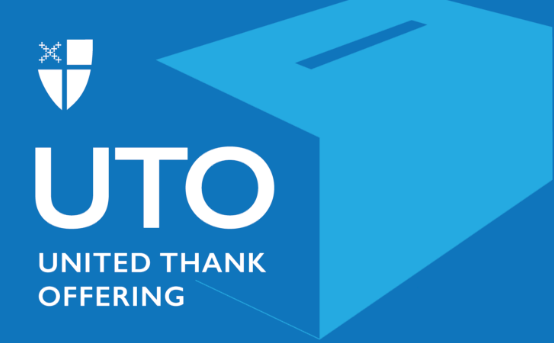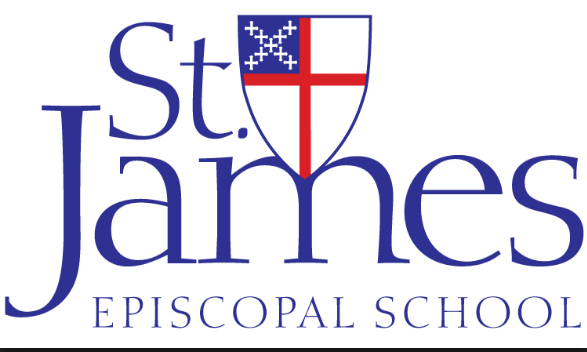 Volunteer Opportunities
At Church of the Advent, we also offer many opportunities for ministry. Volunteering to serve is how we "Make Christ Visible" together. Please take a moment to click on the form below. If you see anything of interest, simply check off the appropriate boxes, fill out your contact information, and click submit. We will work to ensure someone contacts you within 2 business days. Thank you!